New arrivals in the IOT team - April 2021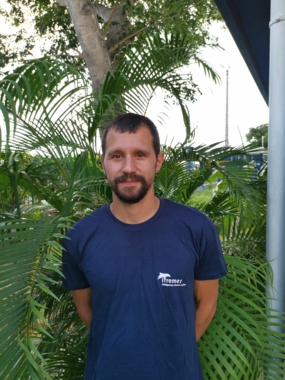 Mohan JULIEN joined the Indian Ocean delegation of Ifremer in April 2021 as a research engineer in electronics and data processing on the IOT and TALE projects. His work on the IOT project consists of the maintenance of tags, participation in turtle tagging operations and the deployment of LoRa geolocation solutions. Before joining Ifremer, Mohan completed a post-doctoral fellowship at the Montpellier Laboratory of Informatics, Robotics and Microelectronics (LIRMM / CNRS / University of Montpellier) on the measurement of bio-impedance for the monitoring of physiological parameters of bluefin tuna.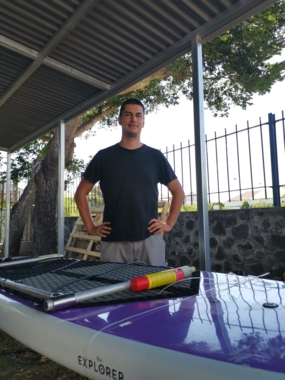 Also arriving in April 2021, Denis DE OLIVEIRA has joined the delegation as a VSC Engineer in electronics / embedded systems on various projects including IOT. His work consists of continuing the development of the various electronic systems (tags, stations, autonomous board) and carrying out tests on land and at sea to validate the technological developments. After a Master's degree in microelectronics at the Grenoble Polytechnic Institute (INP) and a Master specialising in embedded systems in Toulouse, Denis took part in several mobile robotics and drone projects in start-ups and at ONERA (The French Aerospace Lab).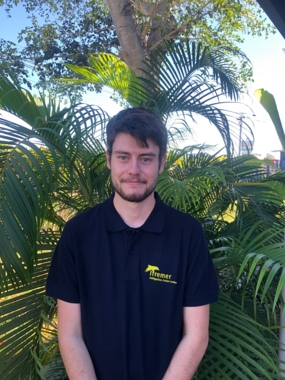 Thomas CHEVRIER, who completed his Master 2 internship with the delegation on "Exploitation of data collected by instrumented marine platforms (mapping of habitats and remarkable species)", was recruited in June 2021 as a VSC Marine Biology Engineer. His work for the IOT project consists of participating in the testing and deployment of tags on turtles, in tanks or at sea.